Durability, maintenance freedom and value, the reason why vinyl siding is the #1 exterior cladding in Canada. All in a generous selection of beautiful solid and variegated colours and classic profiles for tastefully stated elegance, today's vinyl siding is better than ever.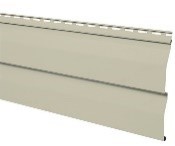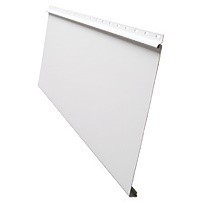 Available with both a textured and smooth finish. A complete range of color-coordinated trims and accessories are available to give your home the curb appeal it deserves. A and stand up strong against all types of weather, including harsh exposure to heat, cold, rain and snow.
Featuring a wide variety of textures and profiles, this sleek, strong and non-combustible fiber cement panel offers upscale options for any style home. It's Beautiful, durable and highly weather resistant.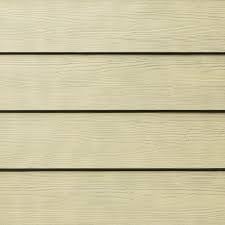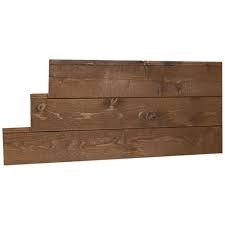 Reflects your preference for authenticity and for quality, durable materials in harmony with nature, regardless of architectural style. Whether it's one of our solid colours or natural tones, you can always count on high-quality stains factory-applied in a controlled environment and dried in high-intensity kilns.
Distinction Steel Woodgrain siding will give you the look of real wood without the maintenance. With its popular colour selection, you will find the right look for your home design.