Ottawa Precision
Eavestroughing
Precision Eavestroughing is a family business.
Sales and installation of Eavestroughing has been our family tradition for over 50 years.
This tradition is based on our pride and joy, which is customer satisfaction and honesty.
Our installation teams have the most combined years of experience of all Eastern Ontario Companies.
State of art machinery to manufacture residential seamless eavestroughing on site.
Fully insured.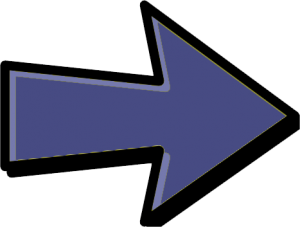 Make the right decision, go with Precision!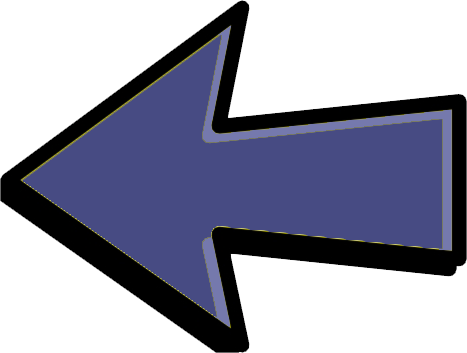 Residential & Commercial Eavestroughing
Traditional 5 Inch
– Available in aluminum, steel or copper
– Installed for 60 years
– Traditional and economical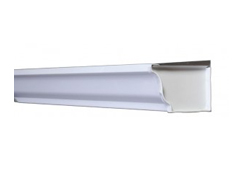 Residential 6 Inch
– For larger roofs with larger surface area to drain
– Available in aluminum, steel or copper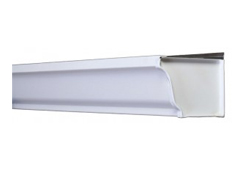 Commercial 6 Inch
– Commercial gutter
– Designed for commercial and industrial buildings
– Available in aluminum, steel or copper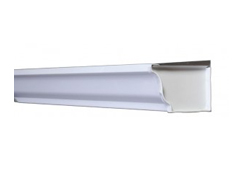 Industrial 7 Inch
– Industrial gutter
– Designed for the highest volume of water
– Available in aluminum, steel or copper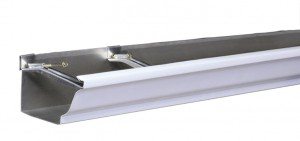 Innovation since 1970
No visible nails
Most aesthetic
Average cost
Rust free
25 year warranty
The greatest choice of standard colours on inventory!

Check Availability & Book Online
Continuous Hanger
& Leaf Guard
Eavestroughing that use the T-Rex system are closed and seamless. Unlike gutters installed with nails or hangers, which are left open and exposed, gutters equipped with T-Rex continuous hangers are solid and protected from leaves, debris, snow, and ice.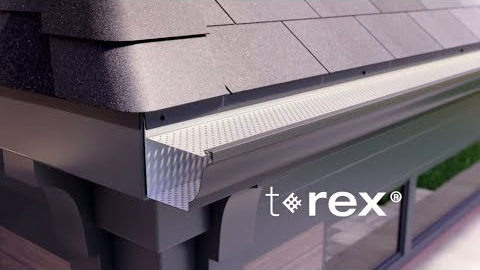 It's important to have proper fascia capping to protect the wood fascia boards of your home. We offer custom bent aluminum and prefabricated aluminum capping.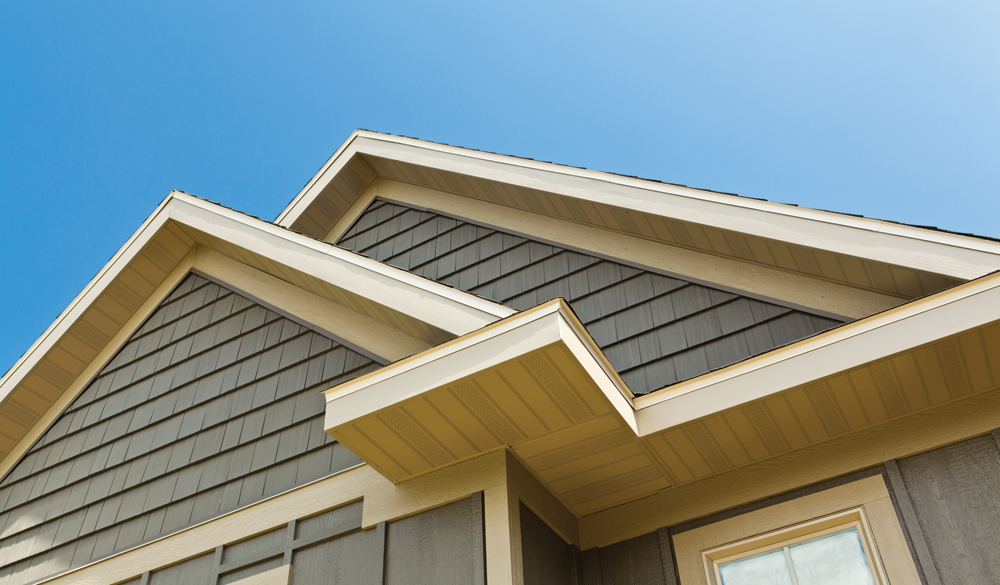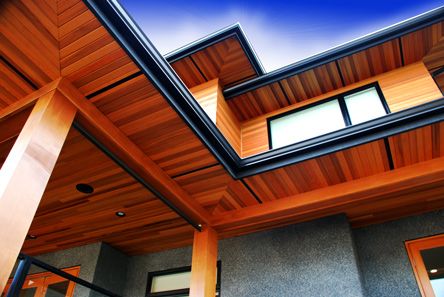 Proper ventilation is important to ensure controlled temperature in the attic for home comfort and to prevent ice build up on the roof.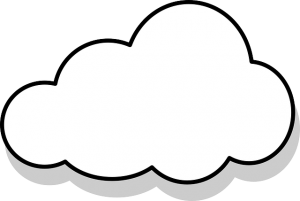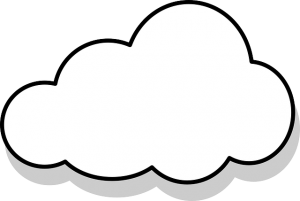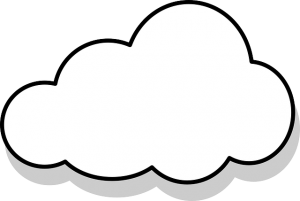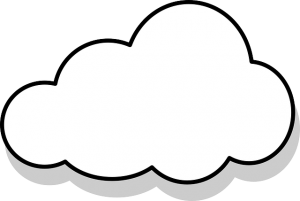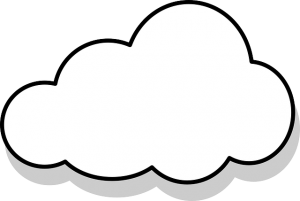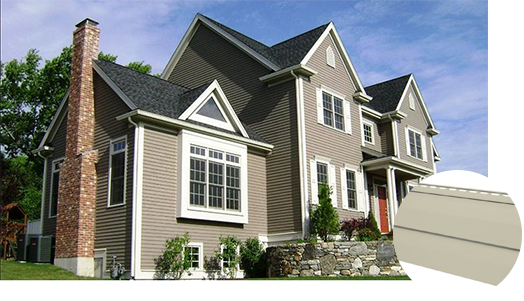 Vinyl Siding
Durability, maintenance freedom and value, the reason why vinyl siding is the #1 exterior cladding in Canada. All in a generous selection of beautiful solid and variegated colours and classic profiles for tastefully stated elegance, today's vinyl siding is better than ever.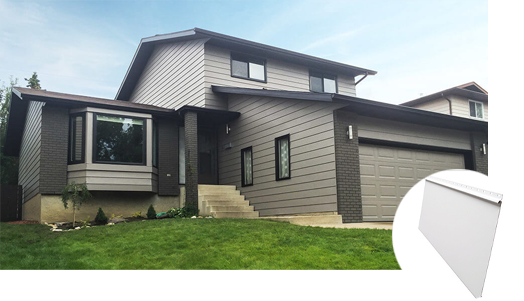 Aluminum Siding
Available with both a textured and smooth finish. A complete range of color-coordinated trims and accessories are available to give your home the curb appeal it deserves. A and stand up strong against all types of weather, including harsh exposure to heat, cold, rain and snow.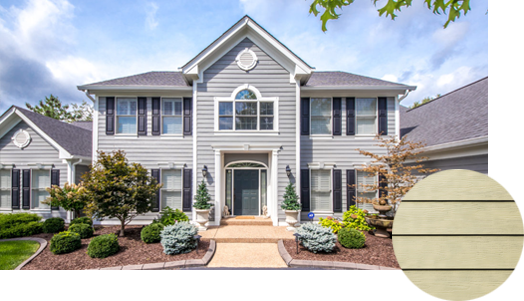 Fiber Cement Siding
Featuring a wide variety of textures and profiles, this sleek, strong and non-combustible fiber cement panel offers upscale options for any style home. It's Beautiful, durable and highly weather resistant.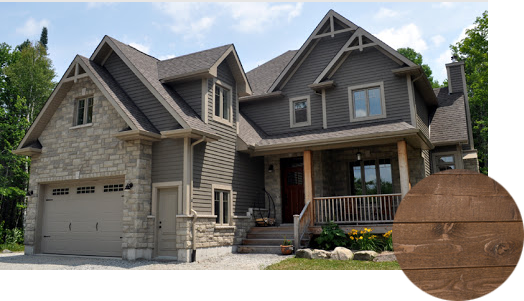 Maibec Wood Siding
Reflects your preference for authenticity and for quality, durable materials in harmony with nature, regardless of architectural style. Whether it's one of our solid colours or natural tones, you can always count on high-quality stains factory-applied in a controlled environment and dried in high-intensity kilns.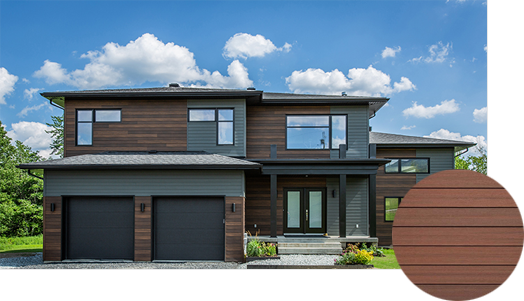 Distinction Steel Siding
Distinction Steel Woodgrain siding will give you the look of real wood without the maintenance. With its popular colour selection, you will find the right look for your home design.
Check Availability & Book Online
Interested in having a speciality siding installed? Let us know what type of siding product you are interested in and our professional team will take care of you to make your project happen!