Windows and Doors Ottawa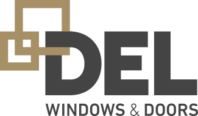 MAKE THE RIGHT DECISION, GO WITH PRECISION!
Features and innovative designs that surpass the competition.
• Impeccable style
• Dependable performance
• Enduring quality
• Tremendous value for money
✓ Variety of styles and options to suit your budgets and requirements.
See samples. Get free advise about best matching products.
Let's Get In Touch
( Have a cup of coffee

with us & get started ! )
OTTAWA PRECISION EAVESTROUGHING
Owned and operated by
Mario and Maxime Maisonneuve
info@precisioneavestroughing.com
613-824-1120